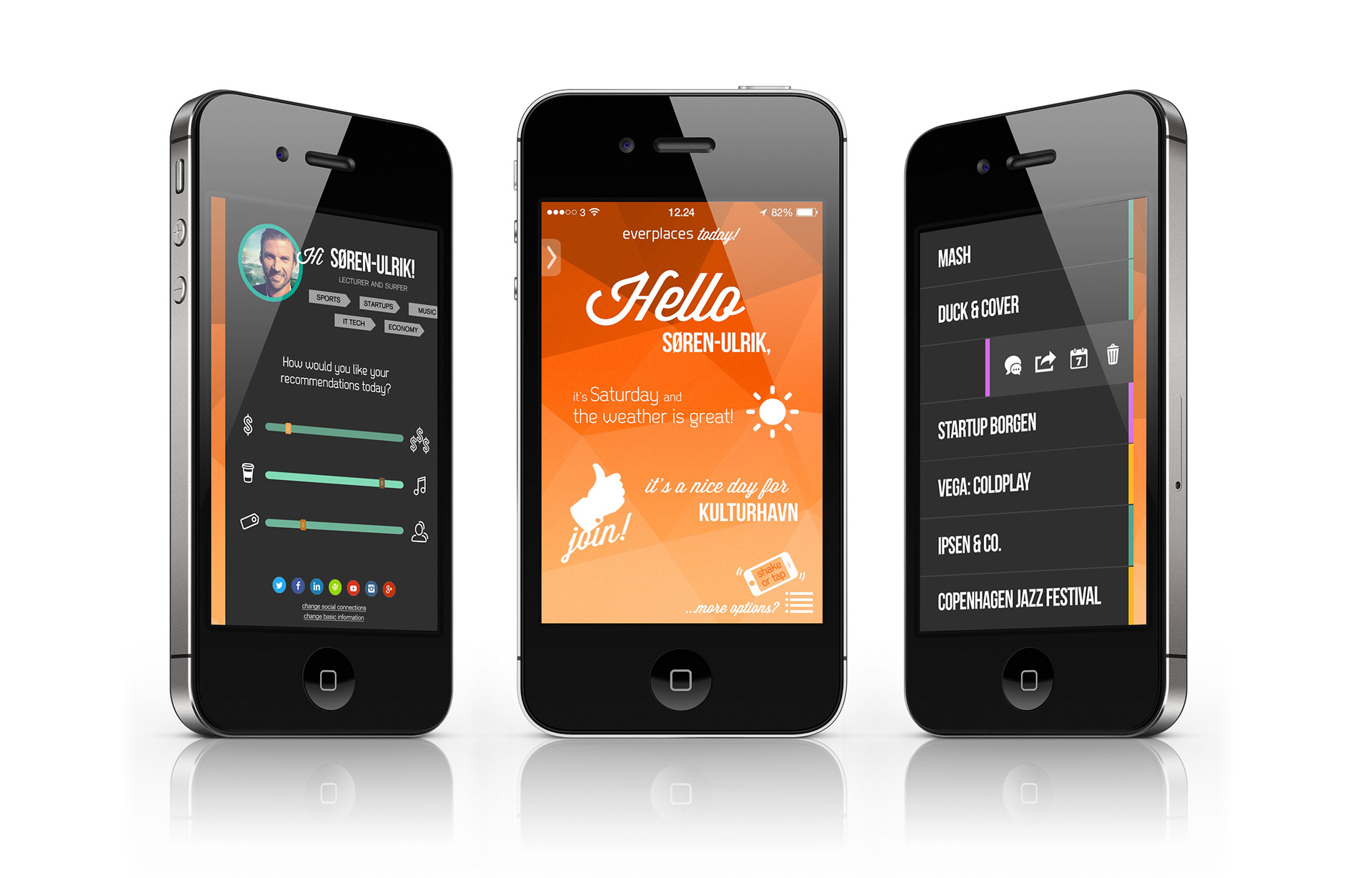 ····················

"Everplaces Today" is an app concept based on the insights we found after doing research and an analysis upon a well known app in Denmark. Read more at the bottom or get in touch for more information.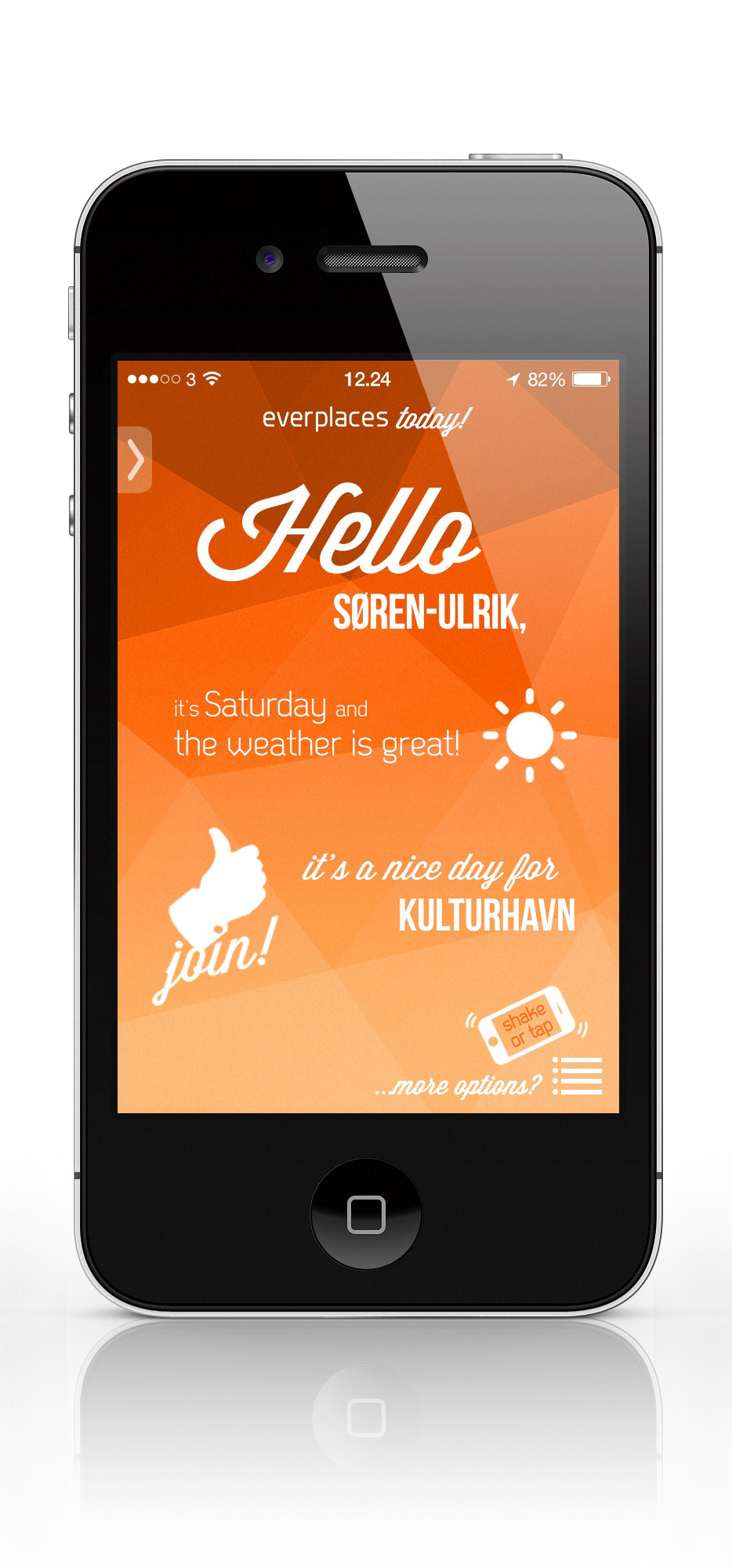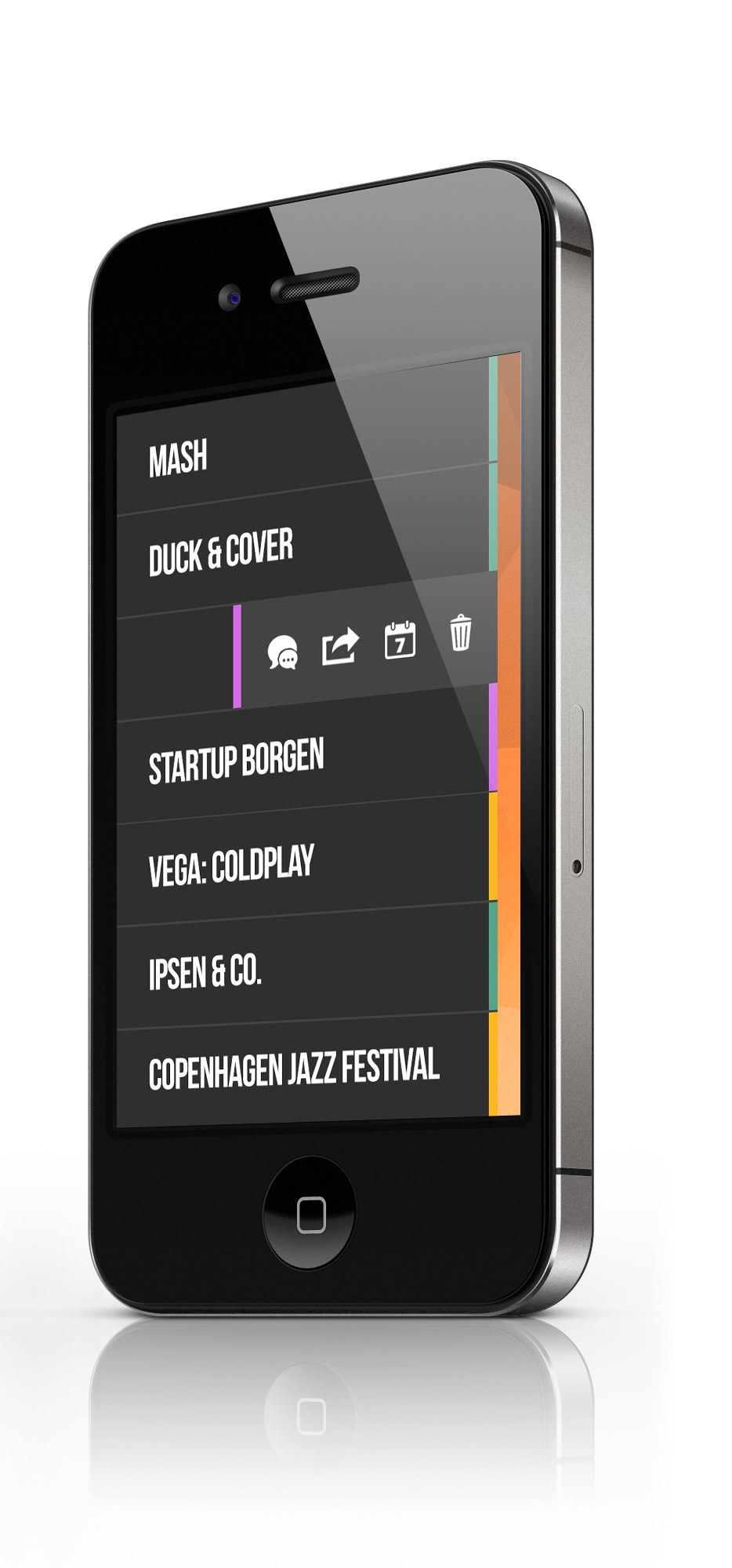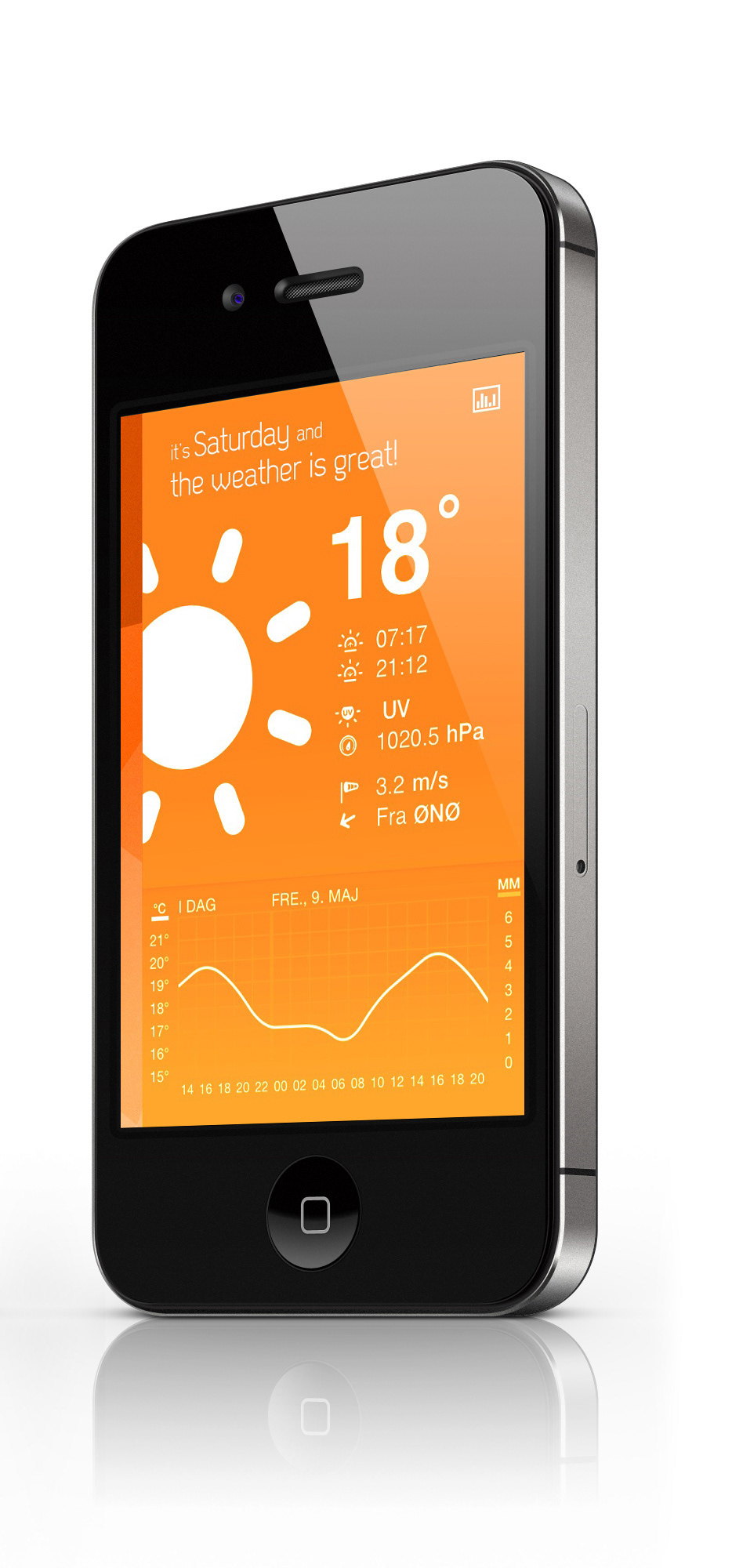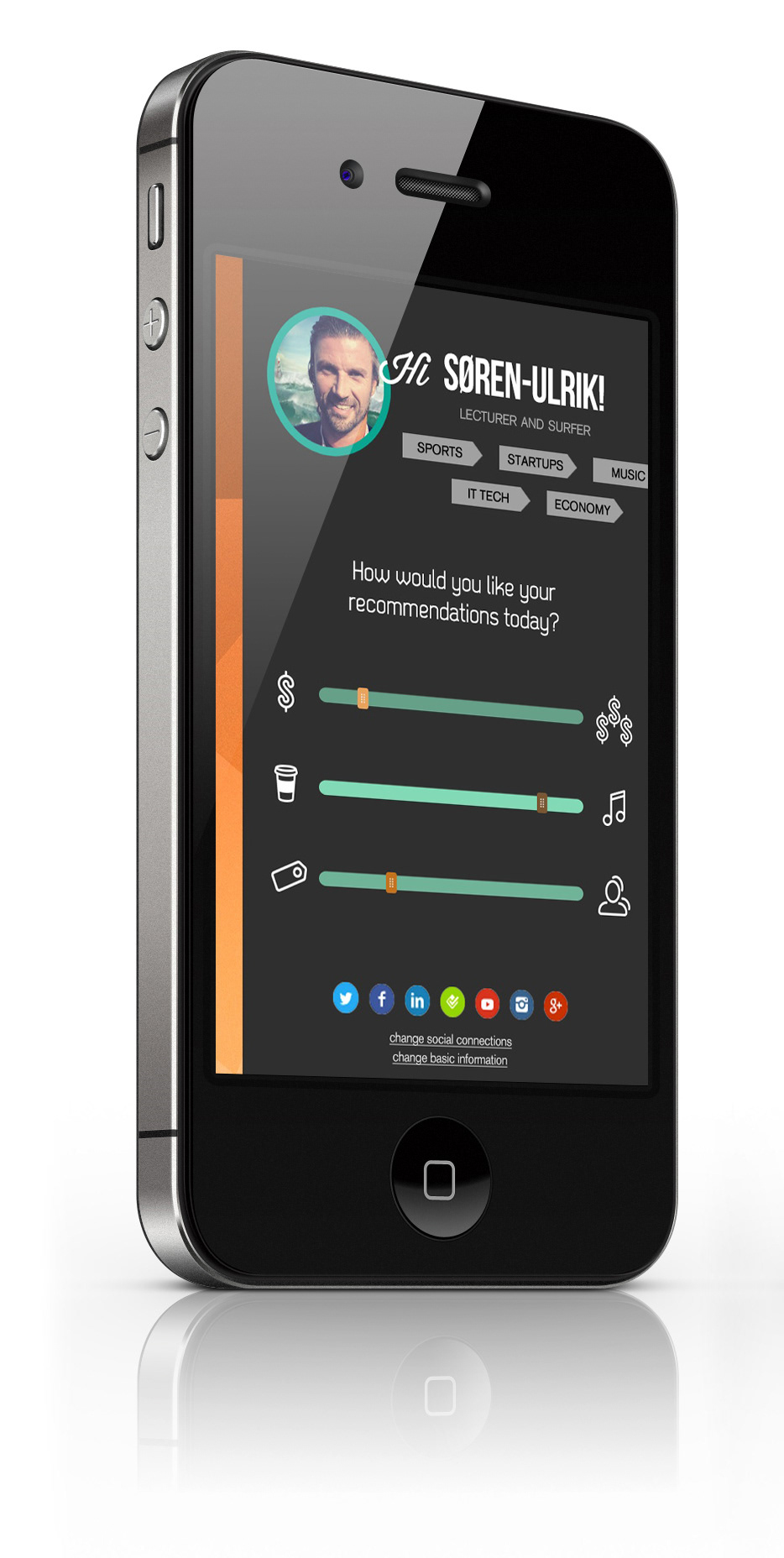 The project has been realized 
by

Hannah Bretherton Hjorth
and
Sandra Engen
while attending
Brand Design
at 
Copenhagen School of Design and Technology
in 2014 and was honored with an A (12).
····················
DISCLAIMER
This is a school project and the company Everplaces has not been involved in this project in any way. 
····················