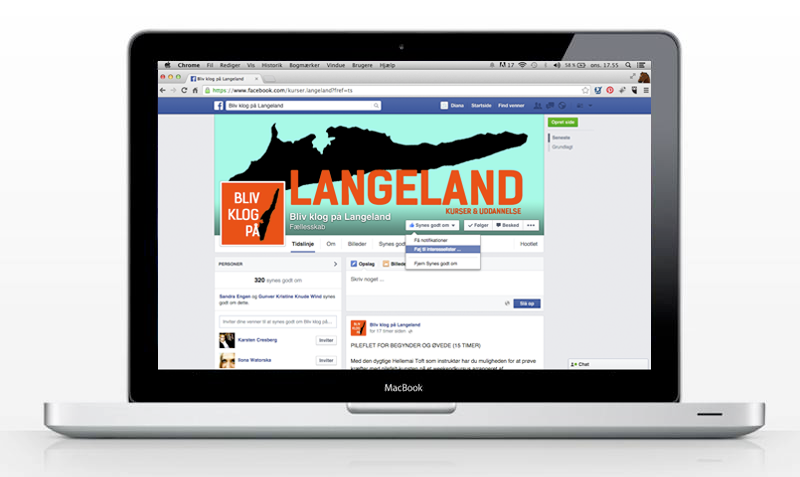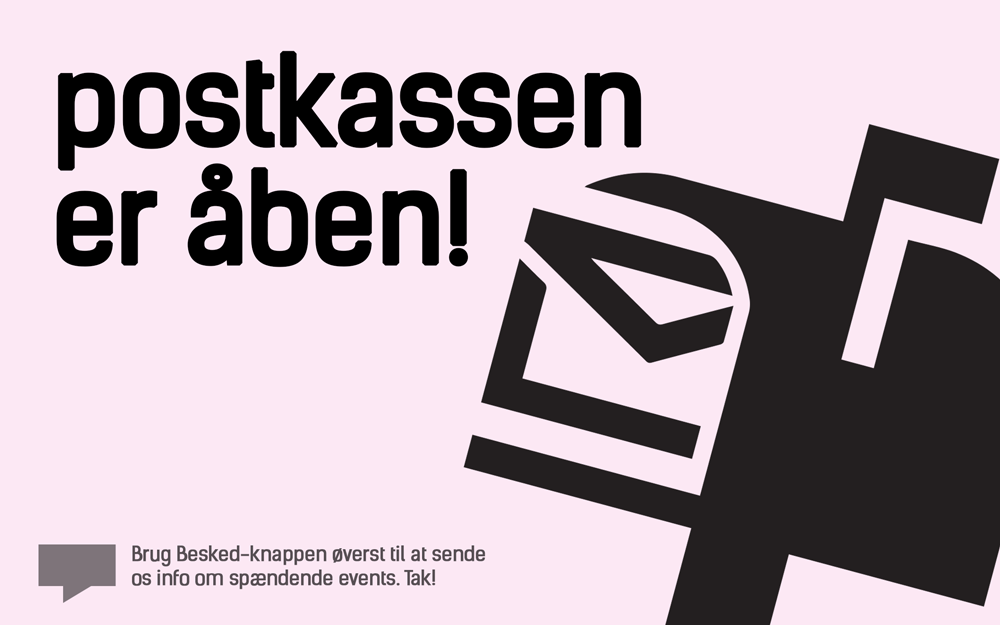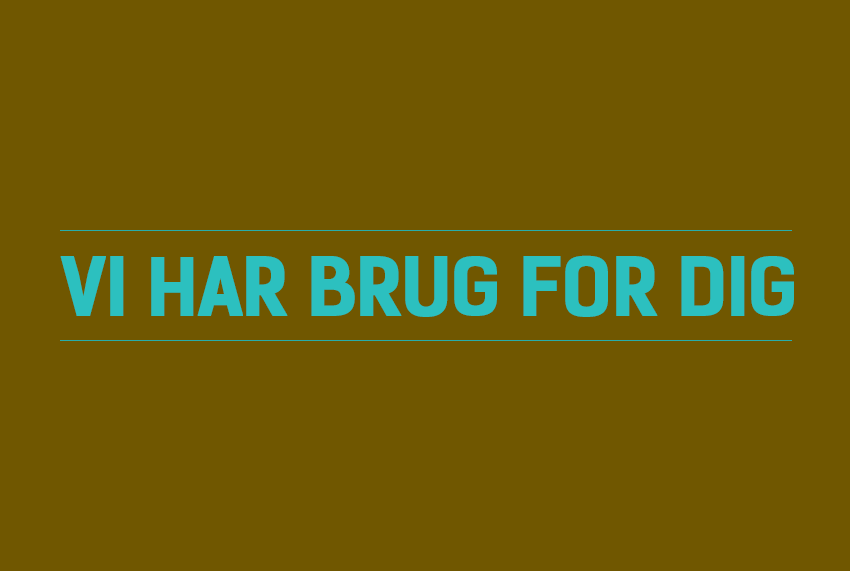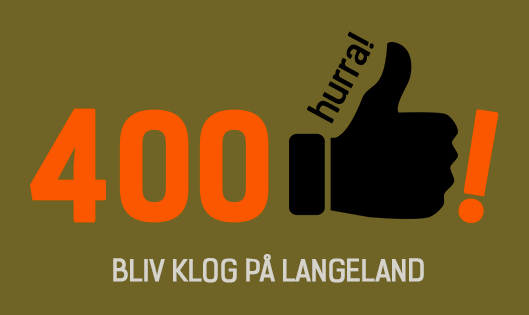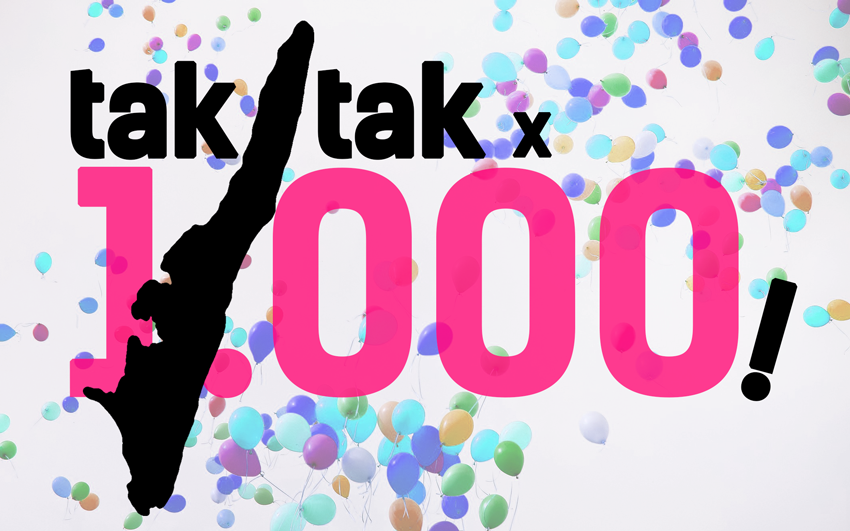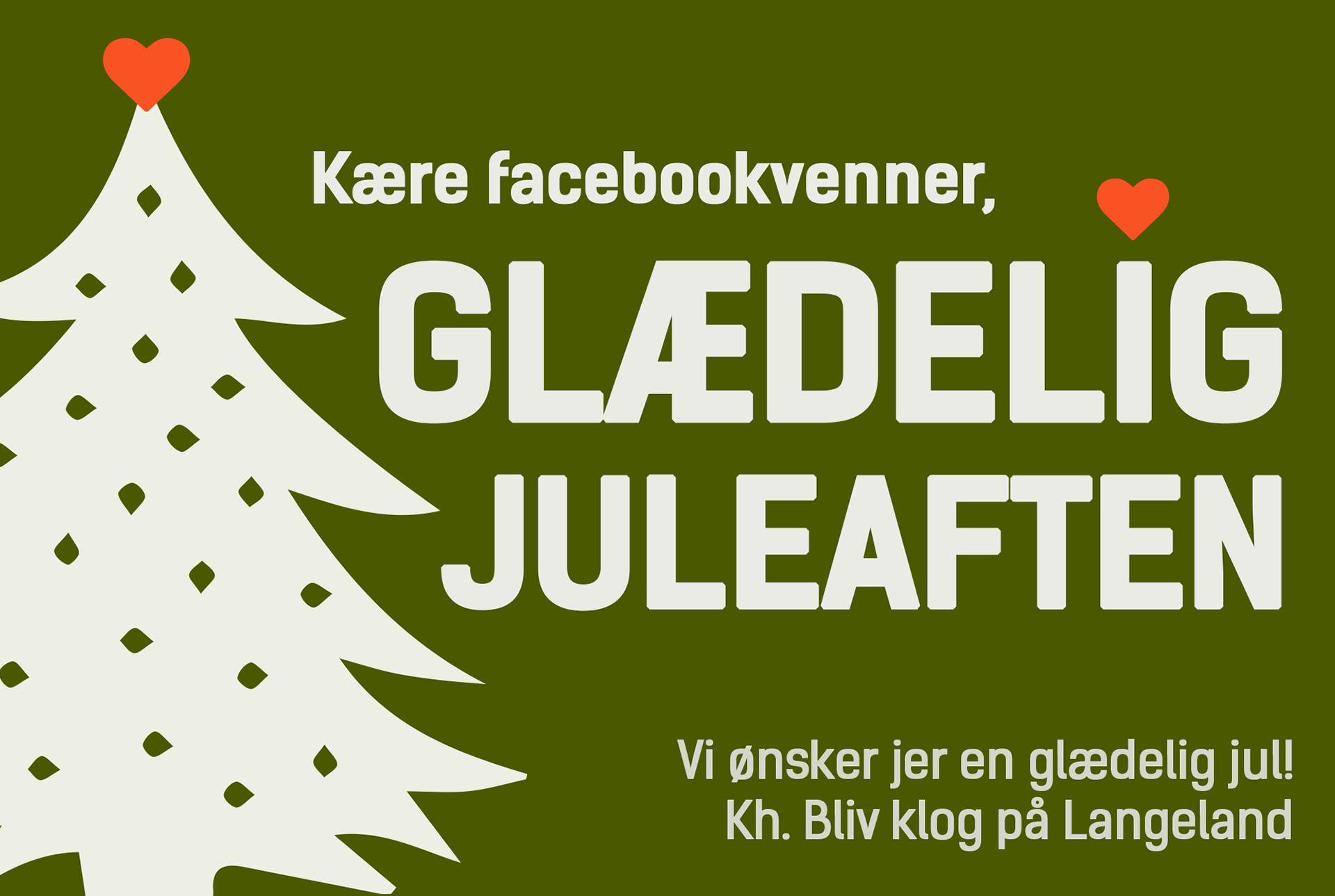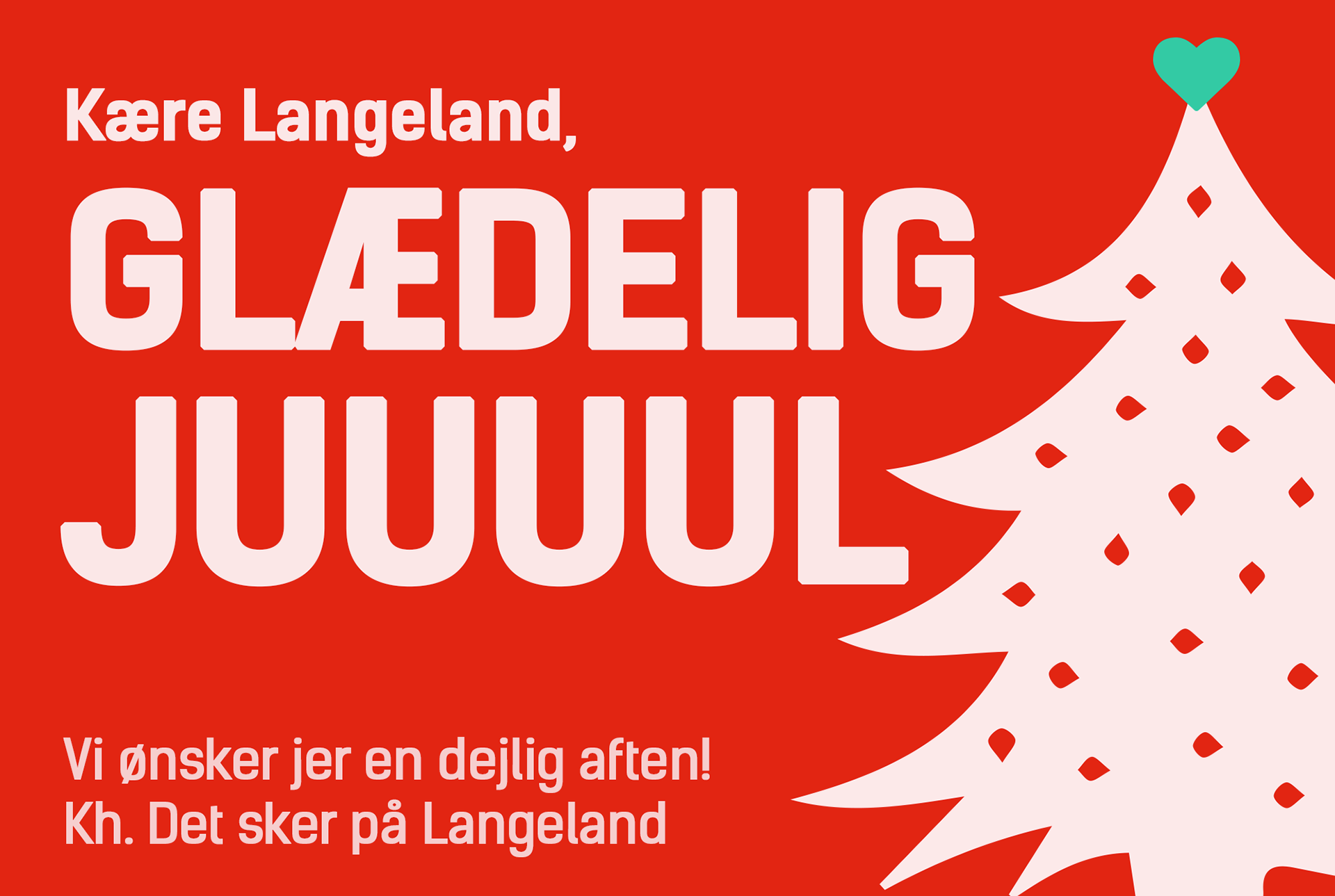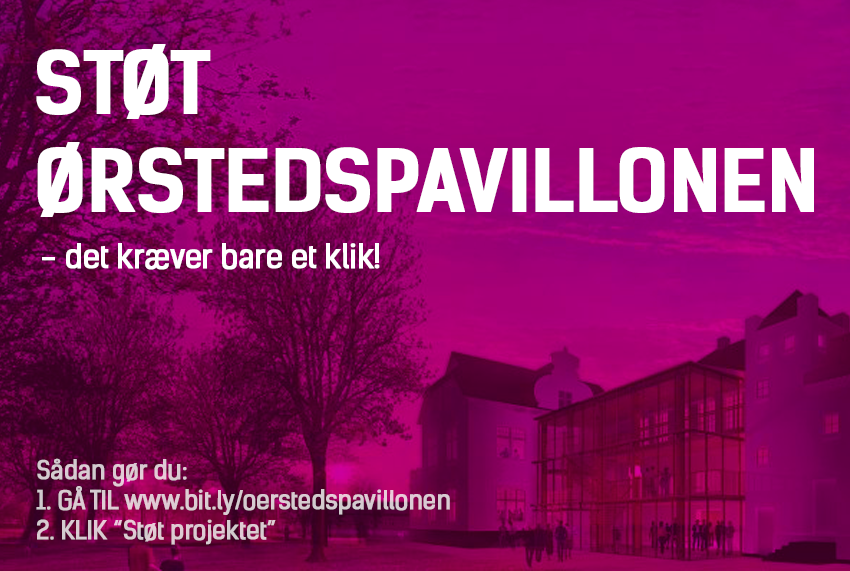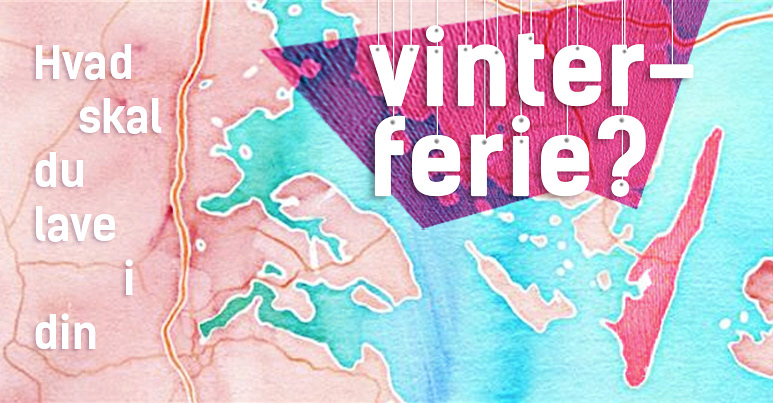 ····································

I launched the pages in 2013 and 2014 in order to promote the island of Langeland and its great offers to families. 
I conceptualised them and managed them until 2015. 
Det sker på Langeland became a succes in its active years and gained more than 2.000 likes .
(Langeland has around 11.000 habitants and the mean age is above 50 years).
····································